Comic Book Festival Dublin
Issue #7: 17-23 May 2022
---
Fête de l'Illustration & de la Bande Dessinée
---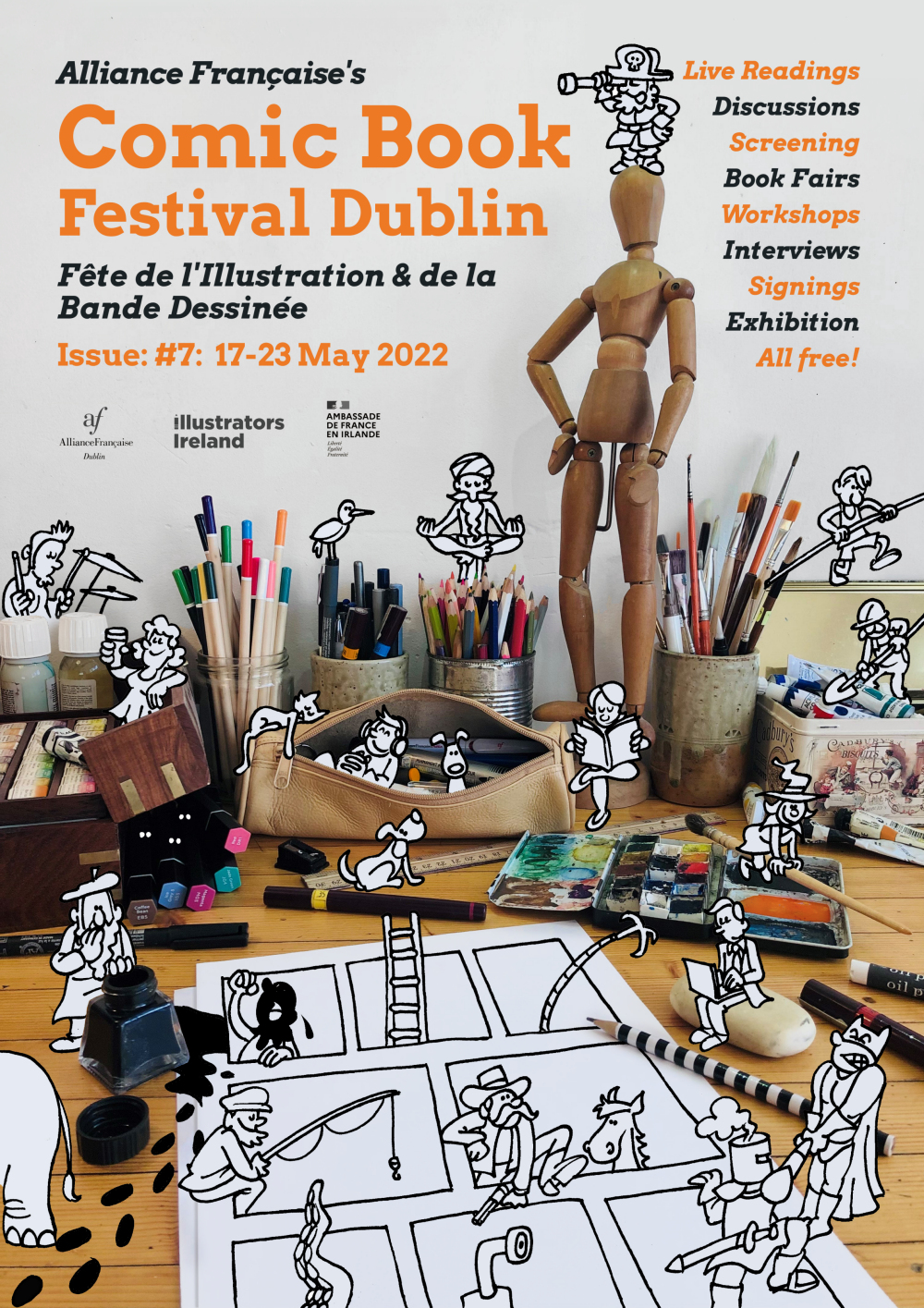 About
---
This year Alliance Française Dublin and Illustrators Ireland are celebrating 7 years of partnership in presenting the Fête de l'Illustration & de la Bande Dessinée, with the support of the French Embassy in Ireland. Their mutual goal has been to bring together French and Irish talent to showcase the growing platform of comics, graphic novels and narrative art. With the French reputation for outstanding visual language, and the Irish history of storytelling, this blending of talents is sure to result in a festival of exciting international comics work.
The 7th Comic Book Festival Dublin taking place from 17th to 23rd May, will include a series of free events including discussions, live readings, a screening, adults & children's creative workshops, and, in partnership with International Literature Festival Dublin, an outdoor collaborative project!
Events
---
All events are free of charge. Please note early booking is essential (except for the Open Comic Library, the Spectacular Translation and the Exhibition)
Talk

Meet Alan Dunne
& Juliette Boutant

We are delighted to open the Festival this year with an in-depth look at the works of two major comic artists: Juliette Boutant (France) and Alan Dunne (Ireland) will present their craft and go through the process of bringing an idea to its visual iteration. Two illustrators, two cultures, two different stories, two different styles. Live talks presented in English by illustrator Margaret Anne Suggs.

Tuesday 17 May 6pm

Alliance Française
Performance

Live
Readings

Illustrators Ireland & The Comics Lab have selected the most promising indie comic makers from Ireland and France to bring their comics to life. The experience is a fully immersive storytelling event that combines illustration, sound, and live performance in what feels like a cross between theatre and animation. After the performance of the 9 artists a live talk and Q& A will be moderated by Illustrator Melanie Whelan.

Wednesday 18 May 6pm

Alliance Française
Screening

The
Breadwinner

The Breadwinner (2017) from acclaimed animation studio Cartoon Saloon, will be screened in English with French Subtitles. on our final evening. Based on the best-selling children's novel by Deborah Ellis (screenplay by Anita Doron, directed by Nora Twomey), The Breadwinner tells the story of 11 year old Parvana, from Kabul, who gives up her identity to provide for her family and try to save her father's life.
This award-winning film is a co-production between Aircraft Pictures Canada, Melusine Productions Luxembourg and Cartoon Saloon.
The screening was made possible through a donation to UNICEF Afghanistan.
Please donate here

Thursday 19 May 6pm

Alliance Française
Project

Spectacular
Translation

The Spectacular Translation is a brilliant introduction to the wonderful world of literary translation that's fun and accessible to all . With top literary translators on hand to guide you, including French translator Sarah Ardizzone, anyone and everyone can take part and help us to translate part of the delightful French picture book La Petite Creature by Marjolaine Leray. Each page is displayed individually and you can choose which to translate into any language you wish using both the images and the words for inspiration. By the end of the process there will be a multitude of interpretations and languages! It's free so just drop in!
In collaboration with the International Literature Festival Dublin

21 - 23 May

Merrion Square
Workshop

Fiona Dowling's
In Between Worlds

In this bilingual workshop, children 9-12 years old will look at the many "different worlds" we each inhabit and will travel from one to the others through drawing games and comic-strips.

Saturday 21 May 11am

Alliance Française
Workshop

Melanie Whelan's
Comic-Unity Games

An afternoon of comics trivia, fun and drawing games. And most importantly prizes! Open to all adult sketchers and doodlers. Covid has driven us apart, so let's re-draw our comics community together!

Saturday 21 May 3pm

Alliance Française
Resources

Open Comic
Library

What exactly are comics and graphic novels? Why not come and find out. We invite you to spend a relaxing hour or two at The French Library. For one day only we will combine the best of French bande dessinée along with a selection of English language comics and graphic novels from around the world kindly lent by Dublin City Libraries.

Saturday 21 May All day

Alliance Française
Exhibition

Comic-Unity
Stories

Offering a unique blend of storytelling visual styles, Illustrators Ireland and friends are delighted to present an exhibition of recent work entitled Our Stories. This year's artists include illustrators, comics makers, graphic novelists, cartoonists, designers and teachers. These large-scale works are guaranteed to enchant and enthral you!

From 21 May

Alliance Française
Artists
---
We are honoured to welcome this year 12 illustrators and comic book authors of French and English languages. Many thanks to all of them.
2022 guests: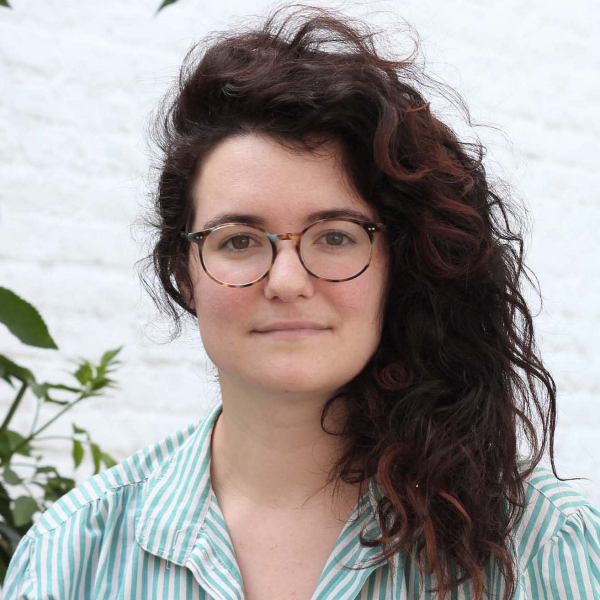 Juliette Boutant
France
Juliette Boutant is a French comic artist based in Bruxelles. She began to publish her comic blog online, experimenting with different ways to narrate and draw. In 2016 she took over the "Crocodile Project", a comic exploring the everyday violence that women face and it was published with Casterman in 2019. Juliette's work falls into an 'alternative' genre. She is an artist with a deep commitment to feminism, and her style constantly evolves through different projects.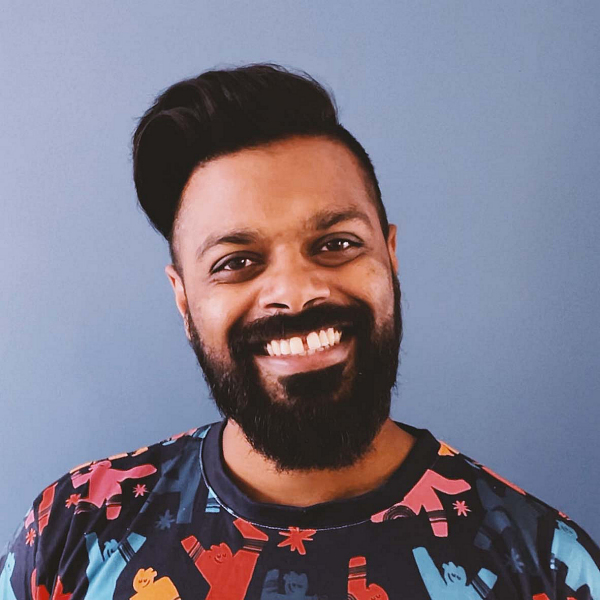 Ashwin Chacko
Ireland
Ashwin Chacko is an illustrator/designer and motivational speaker specializing in positive visual storytelling. Chacko, based in Dublin, champions creativity through his talks, workshops and videos. He is interested in the social interactions that drive culture and seeks to capture these in his bold illustrations.
His work shows a strong use of characters intermingled with typography and patterns. He likes to describe his work as positively playful.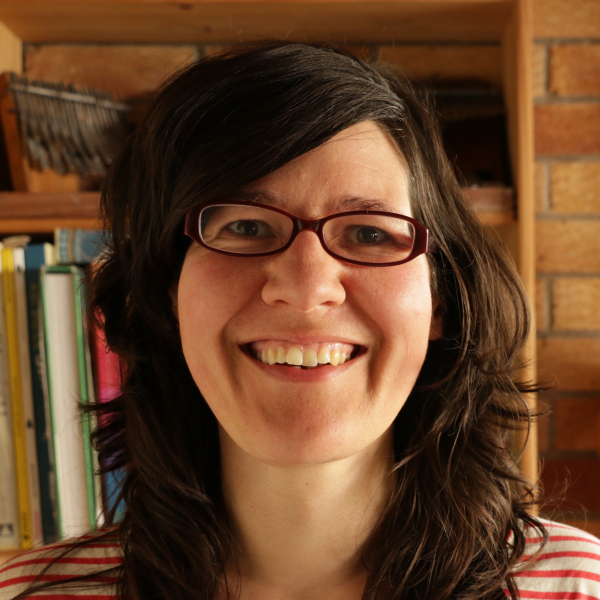 Fiona Dowling
Ireland
Fiona Dowling is a French-Irish visual artist, performer and storyteller living in the West of Ireland. The inspiration for her work comes from her childhood spent between Ireland and France- a contrast of two worlds: the exuberant and colourful world of her street-trader father in Dublin and the orderly world of her conservative grandparents in France.
Dowling is currently weaving all the strands of her art to tell her full story in the graphic novel "Excuse my French".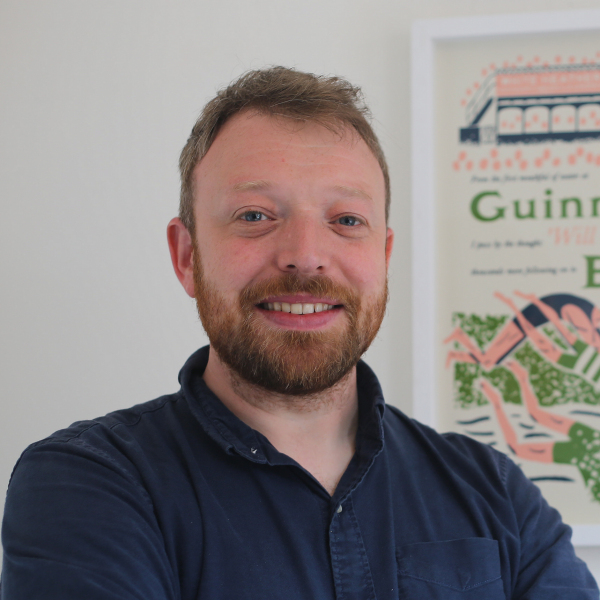 Alan Dunne
Ireland
Alan is an illustrator and author who after years at RTÉ, now works as a freelancer. Dunne's interest in heritage-based projects has led to commissions with publishers, museums, and even An Post. He writes and illustrates comics and was twice shortlisted for the Jonathan Cape /Comica /Observer Graphic Short competition, as well as for the World Illustration Awards. He is a recipient of the Cecil Day-Lewis Literature Award, and the Best Emerging Talent at the IDI Irish Design Awards.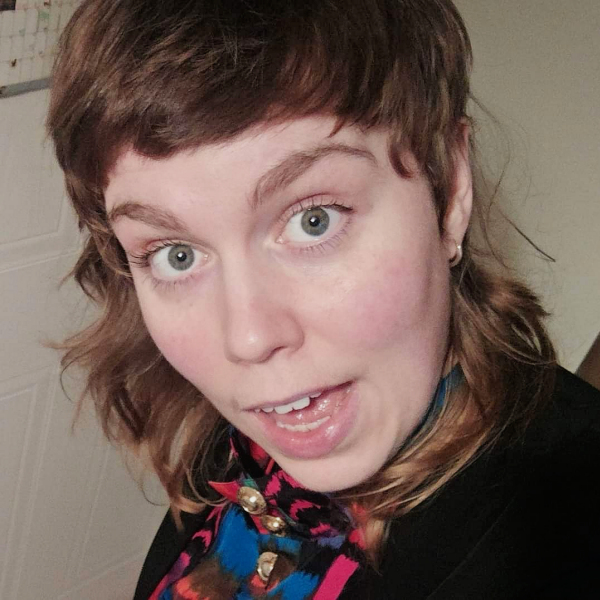 Katherine Foyle
Ireland
Katherine Foyle likes drawing comics almost as much as she likes talking about drawing comics! She hosts the Dublin Comic Jam, is a member of Stray Lines comics collective, with which she hosted The Long Dark Nights, an online event for the Irish comics community, in December 2021. Her work is usually spooky, funny or both, and she is continually striving to push the possibilities of the comic live reading form, incorporating music, animation and stop motion photography.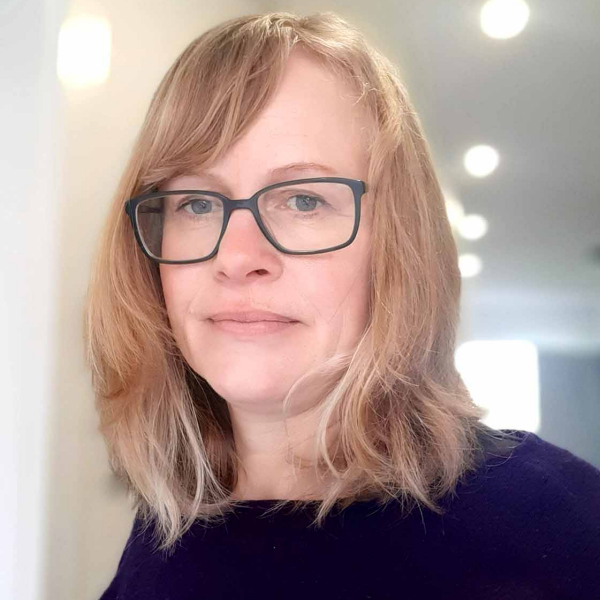 Debbie Jenkinson
Ireland
Debbie Jenkinson is a writer/artist from Dublin.
She is co-founder of The Comics Lab (now a part of DCAF), and a board member of Illustrators Ireland. Her comics explore the triumphs and frustrations of ordinary life: failed romances, overfed cats and the lives of office workers.
She is the creator of Remorse, about a girl trapped in a call centre job and Ghosting, a thriller set in Dublin, which won the Irish Comic News Awards Best Overall Irish Comic 2020.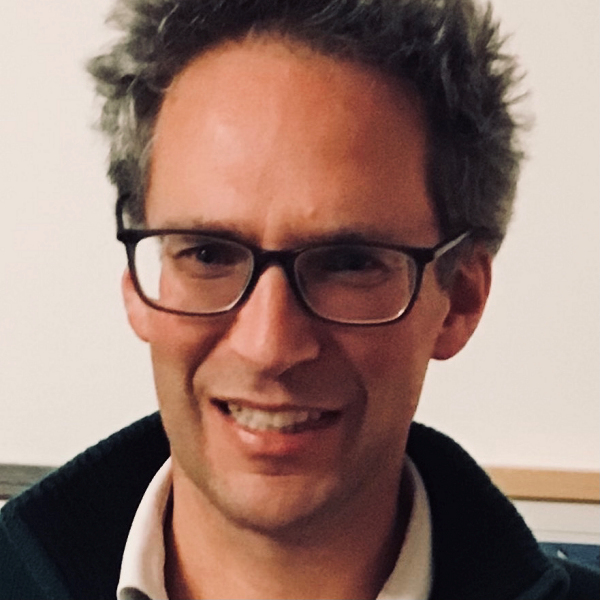 Julien Laloy
France
As a child, Julien Laloy enjoyed lazy summer afternoons at his grandmother's house, reading a big pile of comics. Lucky Luke and Tintin, among others, became his lifelong companions…
40 years later, a French teacher living in Ireland, he draws comics in his spare time, trying to recreate that great excitement and feeling of adventure.
He then joined the Alliance Française Comic festival, which gives him the ultimate pleasure to perform his stories in front of an audience!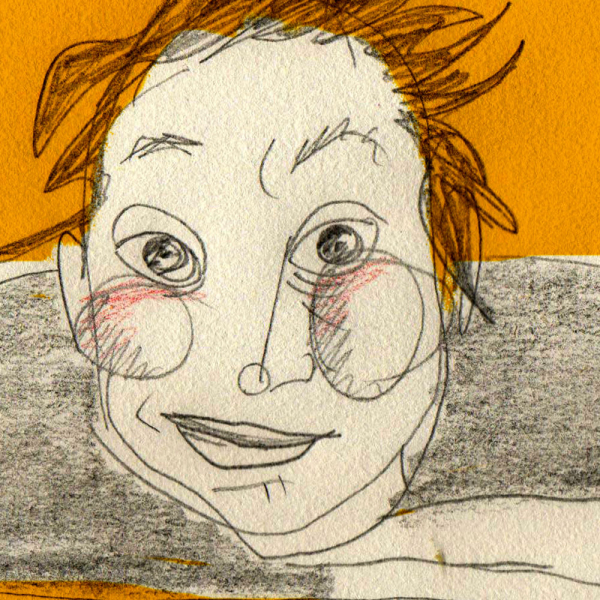 Elida Maiques
Spain
Elida Maiques is an award-winning visual artist with a strong line in comics. She has been self-publishing since 1999. With roots in Guatemala and Spain, she moved to Ireland in 2003; she is a member of the Stray Lines collective, and an associate of the Plutón Cultural Centre. Her work has appeared in numerous anthologies and books and has participated in exhibitions in museums and art centres like Centre del Carme (València), Centro Cibeles (Madrid), IVAM (Valènica), and others.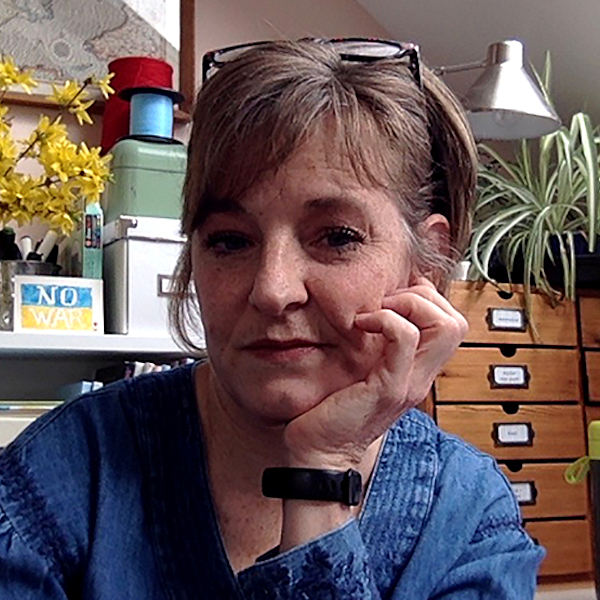 Margaret Anne Suggs
Ireland
Margaret Anne illustrates with a cheerful colour palette and a distinct femininity. She serves as a Director for both Illustrators Ireland and IBBYIreland and helps out annually with the Bandes Dessinées Festival. She also lectures part-time at Ballyfermot CFE, where she founded the illustration course. Suggs was recently awarded an Arts Council Bursary for her picture book work on The Dandelion's Tale. She can usually be found scribbling in a sketchbook.
Emy Peret
France
Emy Peyret grew up in rural France, and spent an idyllic childhood playing hide and seek in the corn fields.
Having lived in Ireland for almost a decade, Peret fell in love with its people, and enjoyed getting involved in the Dublin Comics scene.
What she likes to draw would be best described as cute and dark. She enjoys drawing everything the world has to offer and trying to add her own perspective.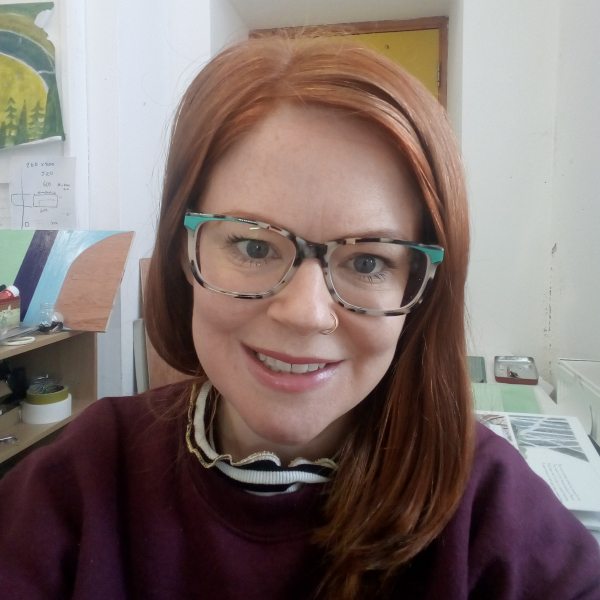 Melanie Whelan
Ireland
Melanie Whelan is an Illustrator, writer and comic book maker. Her work explores the connections between humans and the natural world.
Whelan's short story collection 'Dispatches from the West' won the DCAF printing prize in 2018.
She is currently working on a full page Graphic Novel titled Journey to Ciudad Perdida.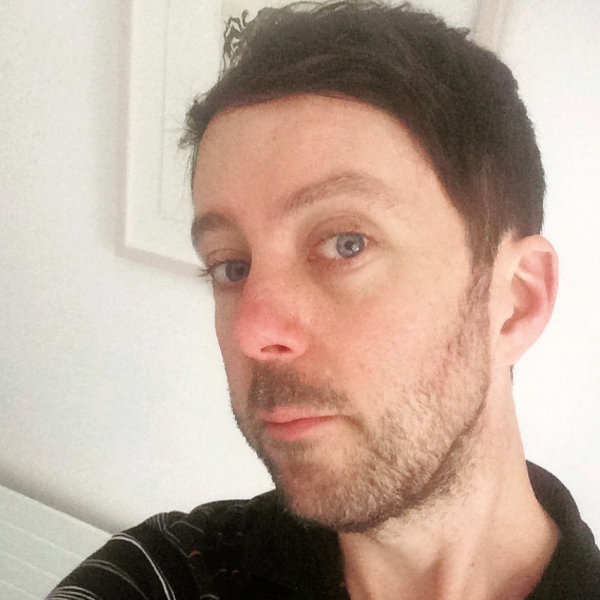 Eoin Whelehan
Designer
Eoin Whelehan is a visual artist from Dublin. His work uses a range of influences – music, graphic novels, urban environments, puns and historical practises. His creative process encompasses the traditional disciplines of drawing and painting, incorporating mixed media and digital experiments. Colour, a sense of humour and melancholy are recurring motifs in his artistic output as well as a narrative element, often weaving in text as part of his creations.